Open Innovation Call leads the way to the US market for Danish NOVENCO Building & Industry
Participation in the Access Cities Open Innovation Call in September 2019 has opened new doors to the US market for NOVENCO Building & Industry, a leading Danish manufacturer of highly efficient ventilation fans and systems. Today, NOVENCO is in dialogue with two City Agencies in New York City to discuss how their highly efficient products can be used in public buildings across town.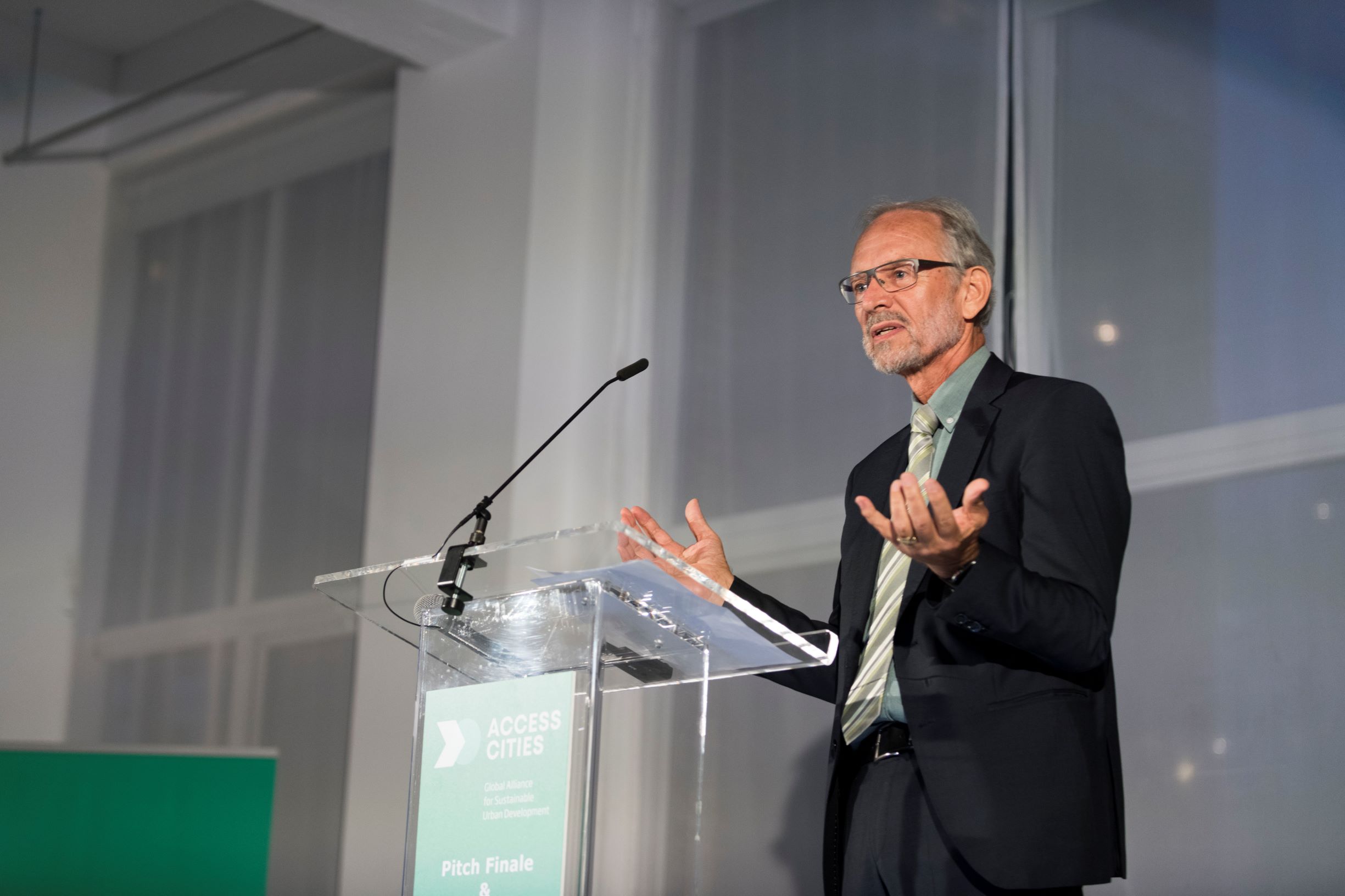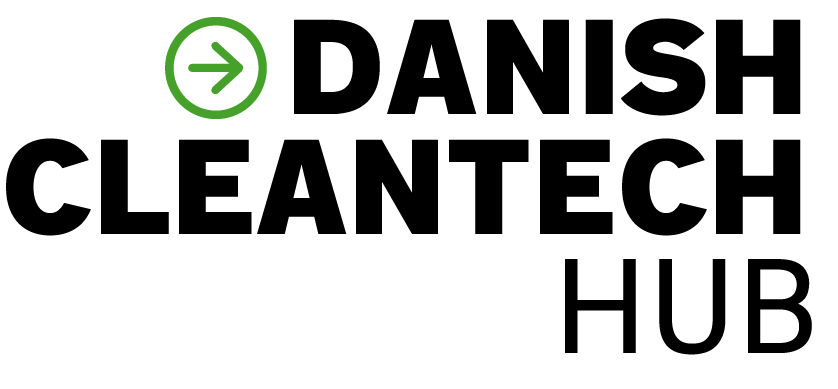 New ways to enter new markets faster
In September 2019, NOVENCO was selected among the finalists to provide the best climate solutions for New York City in the Access Cities Open Innovation Call on air quality. NOVENCO came second in the competition and has since collaborated with the Danish Cleantech Hub in New York to seize the opportunities that arose from the finale pitch.
"Our participation in the Access Cities Open Innovation Call has been a unique opportunity to present our sustainable products and energy-efficient solutions broadly to relevant participants in NYC." John Boss, Senior Product Manager, NOVENCO Building & Industry.
Helping Cities solve challenges
As a part of the Open Innovation Call in New York, Access Cities partner, Danish Cleantech Hub, collaborated with several of the City agencies. The goal was to find sustainable solutions to the air quality challenges in New York City and the city to reach its ambitious climate targets by 2030.
"The Access Cities Open Innovation Call provided New York City with the opportunity to bring together a panel of experts to discuss the important topics of air quality and urban heat vulnerability. The Access Cities Challenge made it possible to hold essential conversations on these topics across agencies — conversations that provided us with the chance to evaluate new ideas and technologies that could tackle these problems with novel approaches. We look forward to continuing to explore ways to test the many solutions this Challenge brought to light." Paul Rothman, Director, Smart Cities + IoT Lab.
Green sustainable solutions in high demand
Attracting the New York City agencies attention was especially the technically advanced NOVENCO ZerAx fan. The fan has unmatched efficiencies of up to 92%, low sound levels and is in 98% recyclable after its lifetime of 20+ years, which all in all harmonized with the need for sustainable and low maintenance solutions. It is this kind of technology that can help New York City deliver on one of the world's most ambitious energy efficiency and greenhouse-gas-emission-reduction regulations.
Join the next Open Innovation Call
Access Cities is an international project across public and private sectors, which aims to strengthen sustainable urban development in five project cities: New York City, Singapore, Munich and the Danish cities of Copenhagen and Aarhus. Through the project, Danish small to medium-sized enterprises (SME) are invited to participate in upcoming Open Innovation Calls in Munich and Singapore and to engage in a handheld process delivered through up to 70 hours of free consultancy.
Sign up for the Access Cities newsletter to receive the latest news or check out the Access Cities website.
You should consider reading